HURRICANES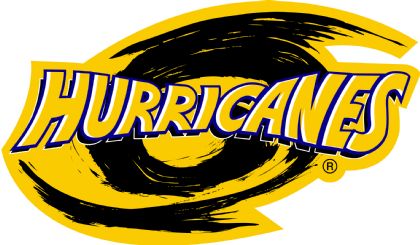 It's that time of the year again... HURRICANES SEASON!
You know we got our boys' backs and yours too. Every home game we got a FREE return bus leaving right from our door to Westpac stadium, and then back again to dance in (99% likely) victory. Busses usually depart around 6:30pm, so be sure to be here nice and early not to miss out. First in first served lads!
After the game we have LIVE bands, drink specials, and plenty of dancing and fun, so make sure you come on back to The Green Man Pub. The boys show their faces for dinner too, so if you get lucky you might squeeze in a chat or a selfie.
2017 season home games are as follows -
7 April: Hurricanes vs Waratahs 7:35pm
5 May: Hurricanes vs Stormers 7:35pm
20 May: Hurricanes vs Cheetahs 7:35pm
5 June: Hurricanes vs Chiefs 7:35pm
15 July: Hurricanes vs Crusaders 7:35pm
Let's all get behind the lads in black n yellow and make 2017 as good as 2016, if not better!